can u paste this in head section of the website UA-198104937-1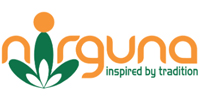 Welcome to Nirguna Handloom
"Promoting Rural livelihoods"
House of authentic handloom sarees and handicrafts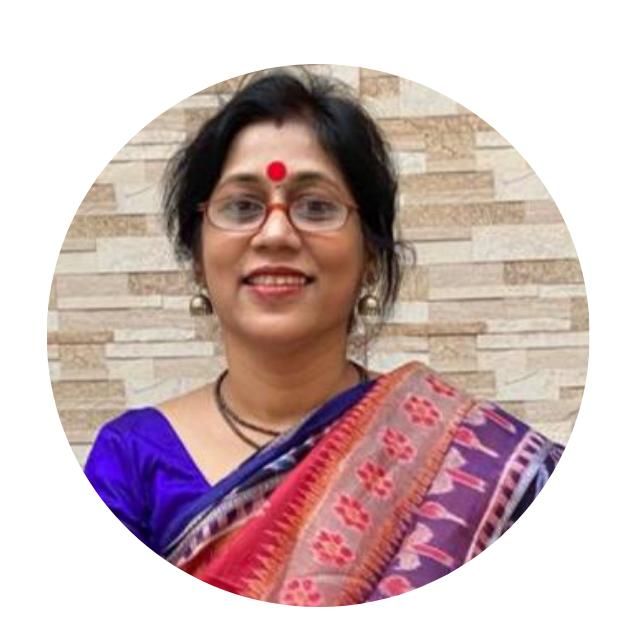 Handloom has been an intrinsic part of India's rich cultural heritage from times immemorial. The woven wonders of the dexterous hands have not only been an integral part of our lives or have lighten up our festivities but also have inspired poets, artists, saints in their creative expression. Weaving has been a native skill with every region having its own weaving traditions with distinct characteristics. Today Handloom industry is second largest employment provider in rural India next to agriculture. It is mostly run as a cottage industry and as a family enterprise.
Nirguna works with skilled weavers at the village level and explores possibilities of reviving lost designs and crafts. Our efforts are always to give our customers unique and unparalleled products, both in terms of quality and design.